Many young people struggle with societal barriers and face adversities such as mental health issues, family violence, identity issues or poor living conditions. Your donation will lead to healthy, thriving youth who can achieve more.
Partner with Big Brothers Big Sisters and build your brand through cause-related marketing campaigns, program sponsorship, or growth development grants.
Organize your social groups, have fun, and support a great cause. Do what you enjoy most while knowing you are making a difference for youth who are struggling to achieve more.
Corporate Event Sponsorship
Are you looking to boost your corporate profile in our community? We have many opportunities for you to explore, including our Corporate Sponsorship which allows your company or business to be showcased at all our major fundraising events.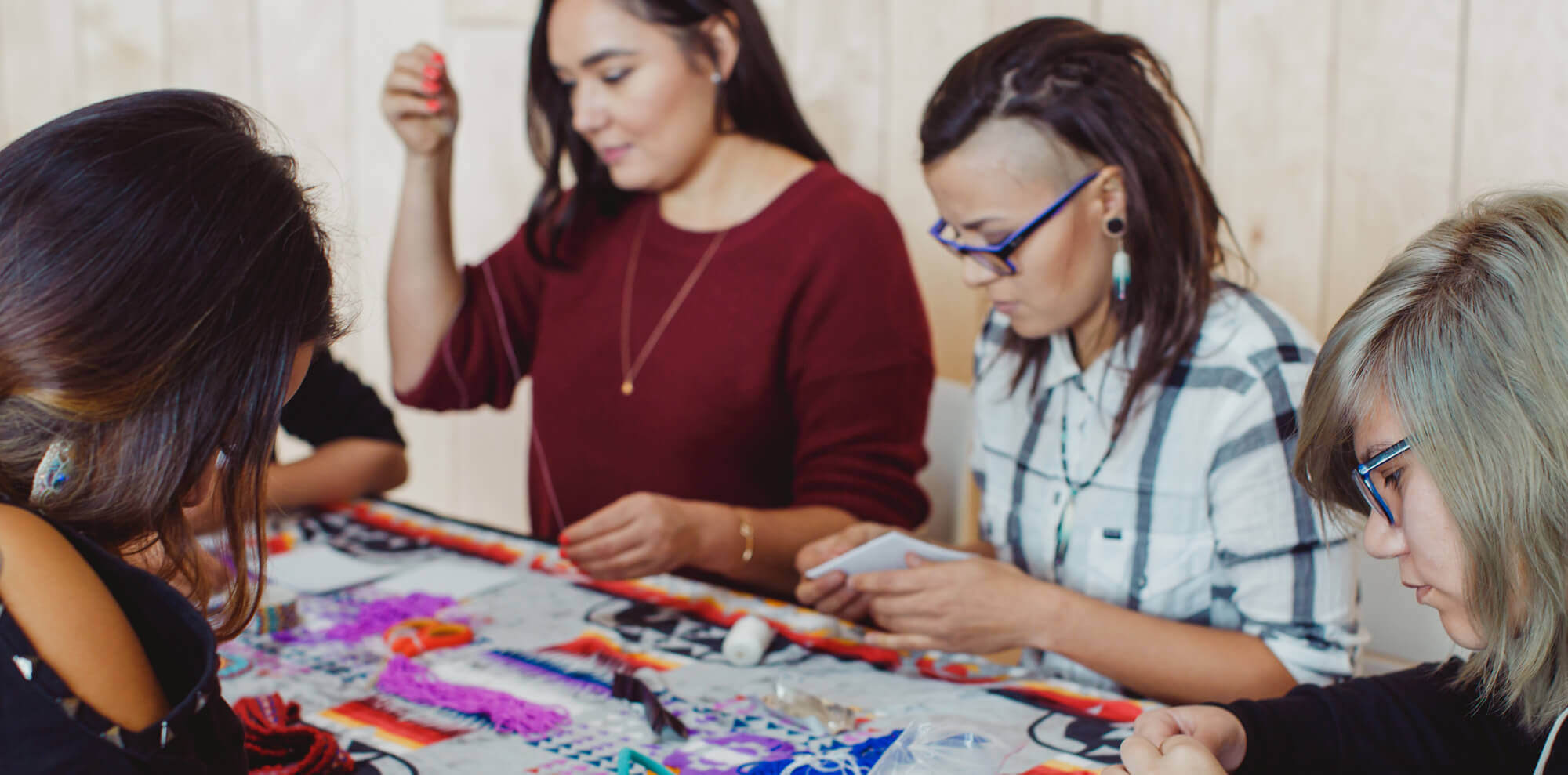 Run Your Own Event In Support of BBBSC
These events are organized by you or your community group (e.g. school groups, unions, or corporations) to help raise funds necessary for Big Brothers Big Sisters to operate and ensure that every child gains the confidence to achieve more through a mentoring relationship.
We will support you and your event as much as possible, by trying to provide you with volunteers or promoting your event through our social media platforms. We will help you so the event can be a BIG success.
Event examples include: A "something"-a-thon, Raffles, Auctions, Parties, Fashion Shows, Video Game Fundraising Models – "something-for-kids-sake". etc.
Check out our Third-Party Event page for more information.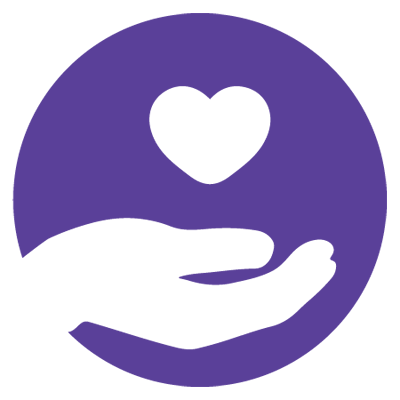 Tribute & Memorial Gifts
At the next special occasion, honour a friend, mentor, or family member with a gift in their honour. If a loved one has recently passed, you can also make a gift to Big Brothers Big Sisters of Clarington in their memory.
Loved ones or their family will receive a personalized note of the donation made in their honour and a tax receipt will be sent to you. Make a gift in honour of someone special online or contact us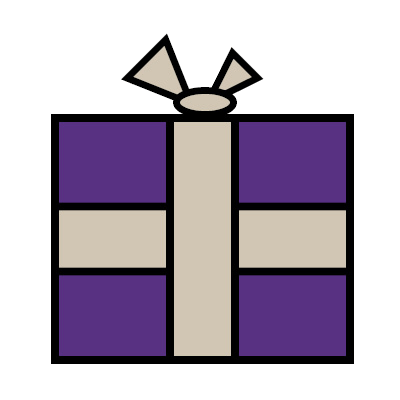 In-Kind Donations
Big Brothers Big Sisters of Clarington rely greatly on in-kind contributions from our community partners.
If you are considering an in-kind donation, please e-mail our Event Coordinator, Brad Kelly.
Examples of in-kind donations can include:

Business services (marketing, administrative, technology, consulting)
Event tickets
Gift certificates restaurants and retail chains
Clothing
Food for events