Hosting your own fundraising event in support of Big Brothers Big Sisters of Clarington is a great way to get your family, friends, colleagues, and community involved in making a BIG difference in the lives of children and youth in Clarington.
It is easy to support BBBSC by hosting your own third party event, and we are here to help!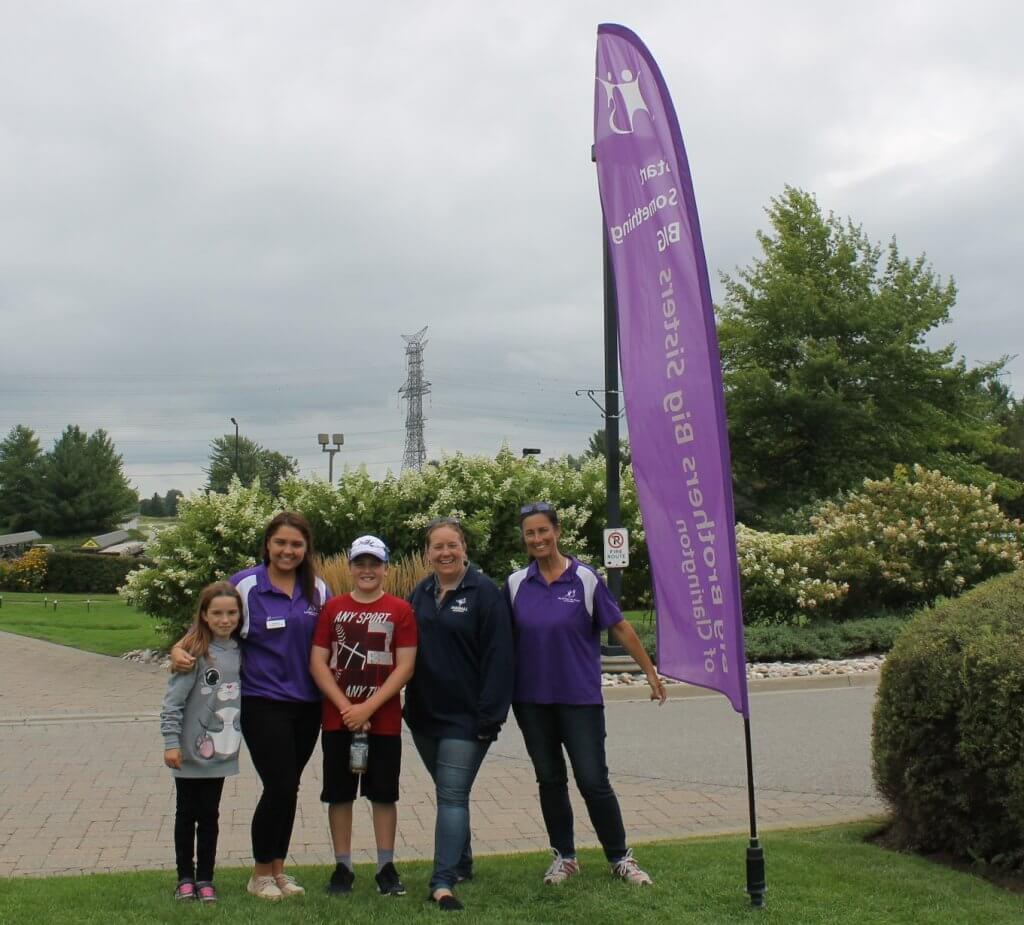 What is a Third-Party Event?
A third-party event or fundraiser is organized and executed by an individual or group external to the organization, that is passionate about helping to make a difference. The organizer(s), plan and execute an event that directly supports Big Brothers Big Sisters of Clarington while using very little of the agency's resources, such as money, staff time, etc.
The organizer is responsible for all parts of the event including planning, promotion and execution, although the agency will help where it can with free promotion of your event.
The great thing about third party events is they can come in all sizes — big and small. It can be a simple fundraiser birthday party or a large-scale benefit sports tournament.
Event Ideas
Sport tournaments
Bake sales
Car wash
Holiday parties
Walk-a-thons
Dress down days at work
Paint Night
How Does it Benefit Big Brothers Big Sisters of Clarington?
It benefits the organization by becoming an additional stream of funding without relying on the use of agency resources, including time and money. It also allows the agency to expand its reach to those that BBBSC might not typically reach; it opens the possibility to create and nurture new  donor relationships. Another great thing is that third party events can take place year-round. This helps contribute to a more stable financial position throughout the year.
For more information or to get started, download our BBBSC Event Tool Kit.